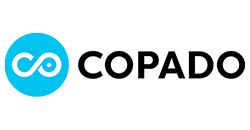 Design and implement Salesforce solutions for complex business problems powered by delivery centers across the globe with certified experts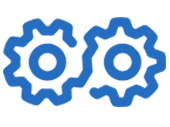 Experience scalable and reliable software delivery automation driven by seasoned DevOps Architects and renowned opensource contributors.
Streamline your Salesforce release management with our leadership team that has architected Salesforce DevOps platforms.
Assess
Agility, Capability, Maturity and Tooling
Advocate
Training on best practices, Value Streams, Knowledge Center, Community
Accelerate
Advisory and Managed Services for each value stream with certified experts
Customers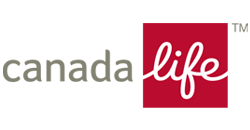 Successful Copado Implementations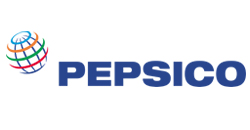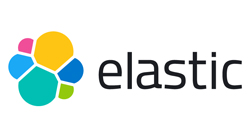 Comments are closed.